Lifetime Achievement Award Recipients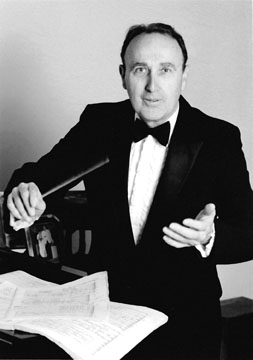 The Lifetime Achievement Award has been presented annually since 1994 by Choral Arts New England to individuals who have made exceptional contributions to choral singing and its culture within New England. Recipients include John Finney (2020/2021), Marguerite Brooks (2019), Gwyneth Walker (2018), Johanna Hill Simpson (2017), Joshua Jacobson (2016), Ann Howard Jones (2015), Gerald R. Mack (2014), E. Wayne Abercrombie (2013), Sonja Dahlgren Pryor (2012), John Oliver (2011), Jameson Marvin (2010), Richard Coffey (2009), David Hoose (2008), Craig Smith (2007), Robert De Cormier (2006), Donald Teeters (2005), Alice Parker (2004), John Bavicchi (2003), Roberta Humez (2002), Mary Whitney Rowe (2001), Blanche Moyse (2000), George Kent (1999), Allen Lannom (1998), Florence Dunn (1997), Daniel Pinkham (1996), Lorna Cooke DeVaron (1995), and Elliot Forbes (1994).
You can link to more details about an award recipient by selecting a name in the list below.