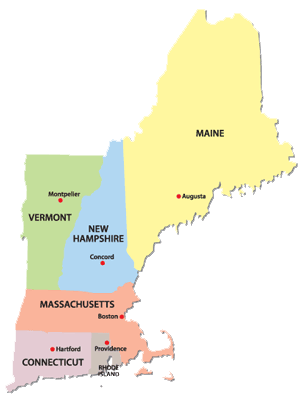 Personalize your listing with a custom URL!
---
Listing 195 choruses.
Modification date 20 Mar 2017.
Please send us any corrections to the information on this page!
---
Want to add your chorus? Just fill out this form and submit it. We will review it and add it to the list.
---