Credit Logo Files for Choral Arts New England
The following files may be downloaded for printing or inclusion in online materials that credit Choral Arts New England. You may use the logo that best suits your needs; if you have special requirements, please contact us.
Web logos
The first two (with the tag line) are preferred, but the others are acceptable, particularly when space is limited.

Web logo: color, transparent (PNG), 72 dpi
(124×191, 8 kB)
---

Web logo: black & white, transparent (PNG), 72 dpi
(123×91, 8 kB)
---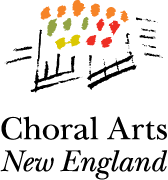 Web logo: color (PNG), 72 dpi
(168×180, 12 kB)
---

Web logo: color (PNG), 72 dpi
(57×60, 4 kB)
---
Print logos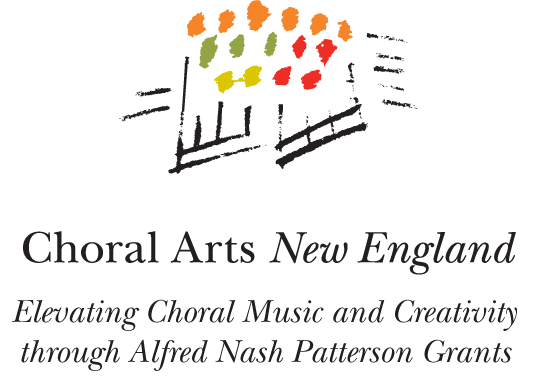 Print logo: color (TIFF), 300 dpi
(512×374, 592 kB)
---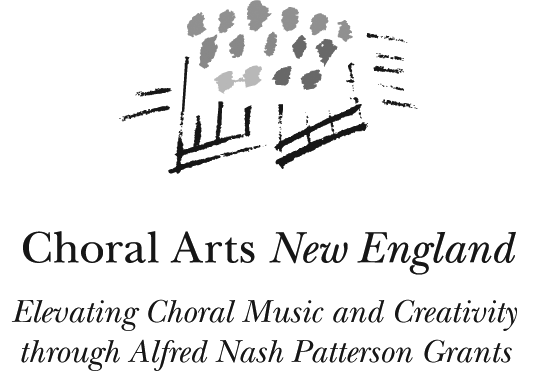 Print logo: black & white (TIFF), 300 dpi
(512×374, 588 kB)
---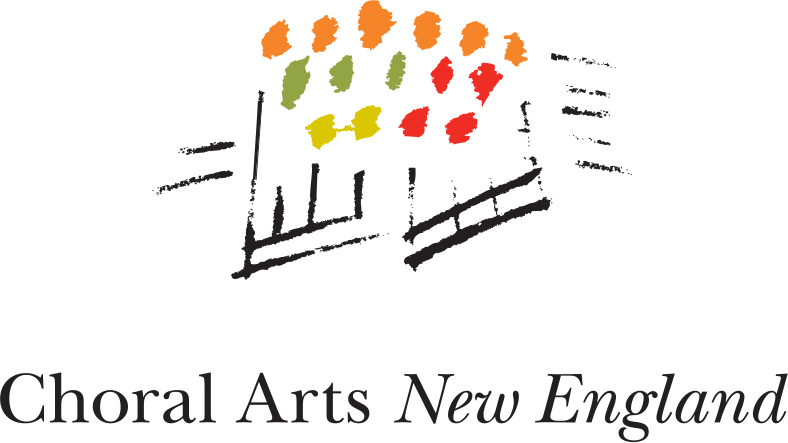 Large print logo, no tag line: color (TIFF), 300 dpi
(788×443, 1 MB)
---
Large print logo, no tag line, square: color (TIFF), 300 dpi
(693×748, 708 kB)