The David Hoose Fund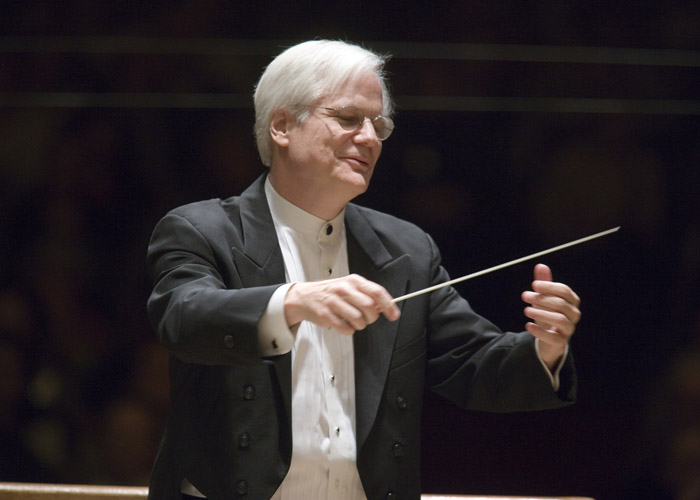 We are excited to announce the establishment of The David Hoose Grant to honor David and celebrate his decades of outstanding contribution to New England choral community. This named grant is part of the capital campaign for Choral Arts New England. The David Hoose Grant will be awarded by Choral Arts New England, which has been awarding grants to support and advance choral arts in since 1985.
Choral Arts New England has established a designated fund, The David Hoose Grant Fund, to be managed by The Boston Foundation in perpetuity. Grants will be made to honor David Hoose's vision of the choral arts, particularly supporting the creation and performance of new choral music. David is a recipient of Choral Arts New England's Alfred Nash Patterson Lifetime Achievement Award, the Alice M. Ditson Conductors Award for the Advancement of American Music, and with Cantata Singers, the ASCAP/Chorus America Award for Adventurous Programming. In addition to his impact on the New England music scene, he has gained international recognition, receiving the Silver Jan Masaryk Honorary Medal, presented by the Czech Republic for his role in raising the profile of Czech composer Jan Dismas Zelenka's music in the United States.
David has brought deep musical insight, enormous energy, and unique choral programming to audiences for thirty-eight years as Music Director of the Cantata Singers and Ensemble. In addition, he has championed commissioned works for decades, adding new and exciting works to the choral repertoire. We hope that you will join with us in honoring David's unique and lasting contribution to New England's choral community by making a generous gift to this fund.
We Welcome Your Donation
Please click the Donate button if you'd like to contribute to the David Hoose grant fund.
We Welcome your Pledge
Your pledge may be fulfilled at once or via payments over time.

Donors are recognized at several levels. Please contact us for more information.